This site and the trip it chronicles is dedicated in loving memory to my Grandfather, Preston Turkstra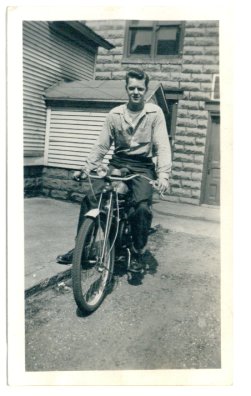 He helped start my adventures in my earliest years when we visited
Ludington State Park, MI.
Welcome!
Welcome to adventure.turkeyland.net, formerly journey.turkeyland.net. This website exists to chronicle my travels around the United States of America during the summer months of 2006. I traveled over 18,000 miles, visiting 35 states, 3 provinces of Canada, and over 30 national parks. It was, as I've labeled this website, the adventure of a lifetime! If you have stumbled upon this page I hope that, instead of spending time reading my journal and looking at the pictures, you begin planning a trip of your own. It's never too early or too late to pursue such an endeavor.